John Austin Survey II - Bunbury Regional Art Gallery
Sep 16th, 2017 • Exhibitions
The idea for the show came from Julian Bowron at Bunbury Regional Art Galleries. I thought at first Julian was offering me a show in the tiny City Gallery buried in the middle of the building. The City Gallery is tiny white cube, which would have been perfect for a small and intimate show of my planned new large format portraits, I liked the idea of confronting the viewer with big prints in a tiny space, and may propose this for a future show
What Julian very quickly corrected me to was the larghe Lower Gallery for a 24 survey show. After the first shock I thought, and said, "That will be great, the work exists and the prints exist". Famous last thoughts.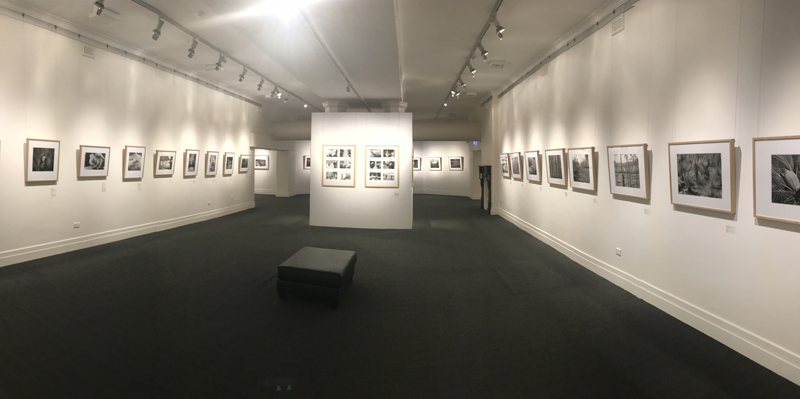 The show consists mainly of new prints and a whole new body of work, the Eclection snapshots being brought in as a properly presented body of work in its own right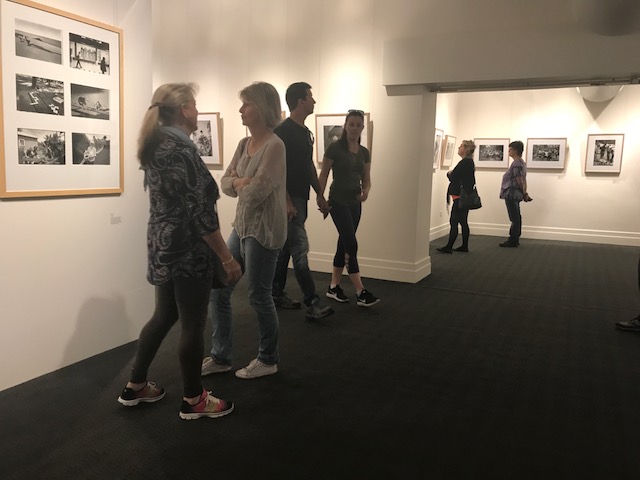 Like the rectent Collie show, planning and printing for this show awoke lots of daemons I thought were long gone, The good thing is that the work of preparing for this show has finally exorcised them. This leaves my head and workspace clear for the new work, which is what is really exciting me.
← Return to Blog